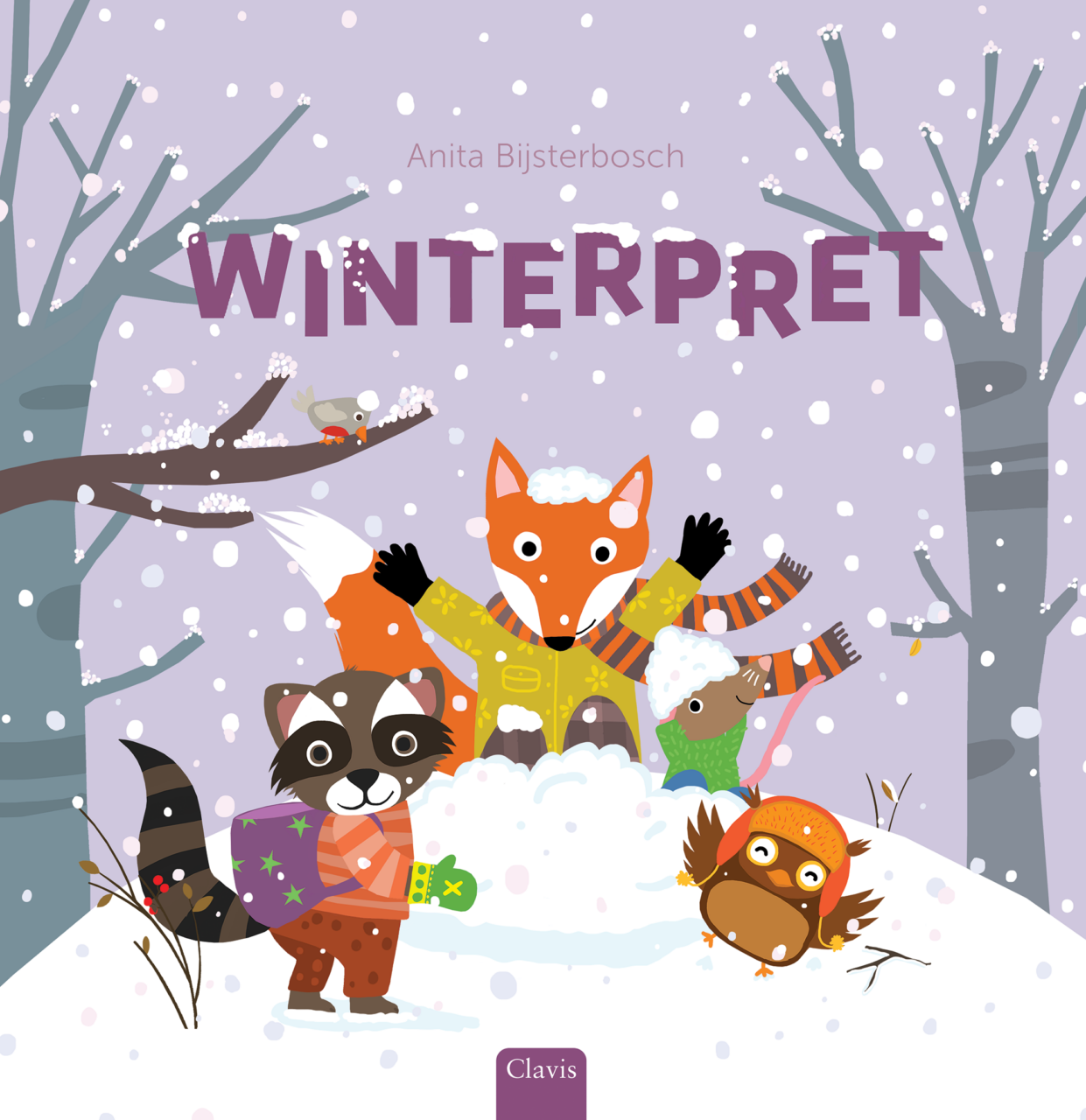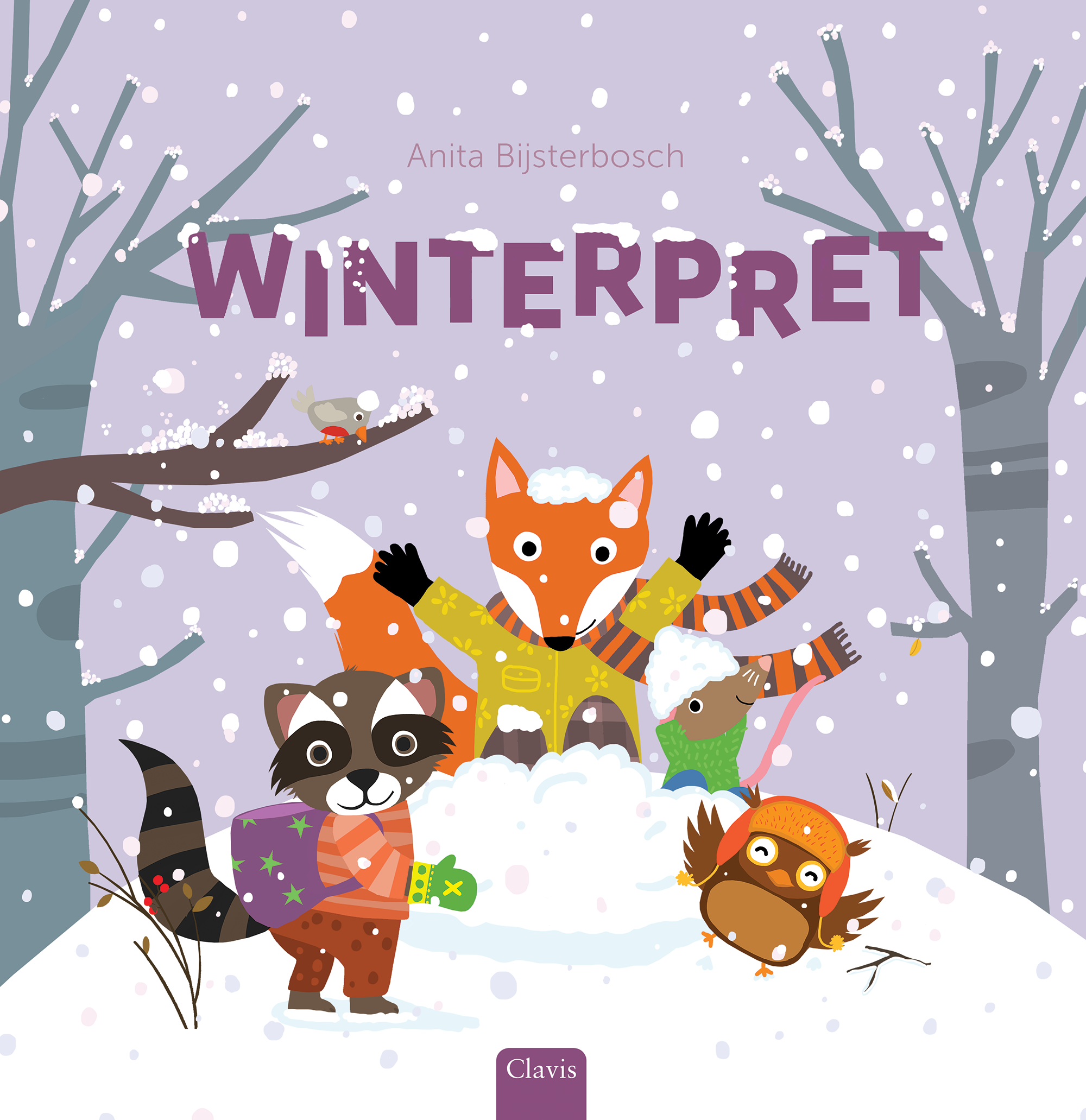 In December a new Interactive Picture Book, with lots of Snow Fun, will be available in Dutch! Tilt and Shake the book and see what happens on the next page.
Fox, Mouse, Raccoon and Owl are playing in the snow.
They want to make a snowman on top of a mountain.
But… such a big snowball is quite heavy.
Can you help them to roll the ball upwards?