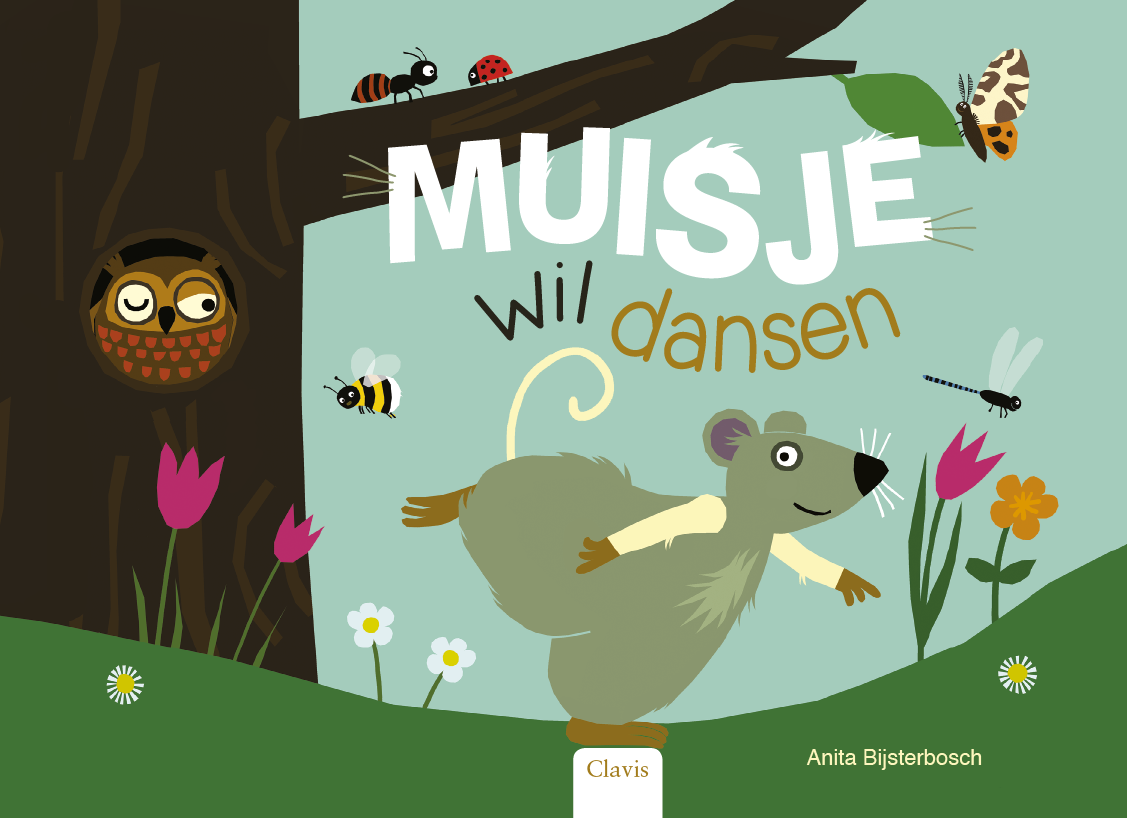 Little Mouse loves to dance! And… dancing is even more fun with friends. But Frog wants to swim and Puppy wants to run. Is there anybody who will dance with Little Mouse?
For little dancers ages 3 and older.
Dutch title (Muisje wil dansen) available in shops end of August.