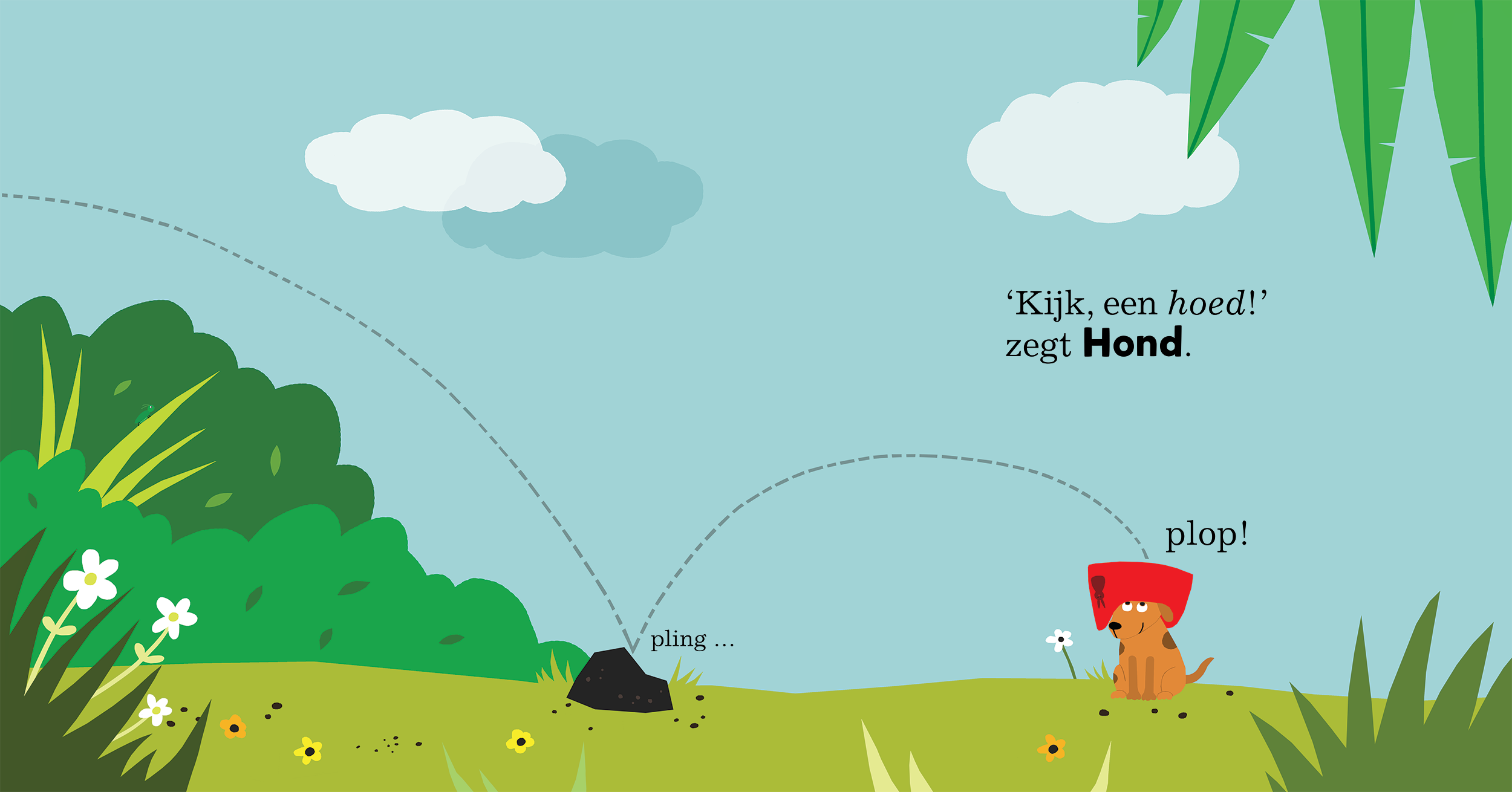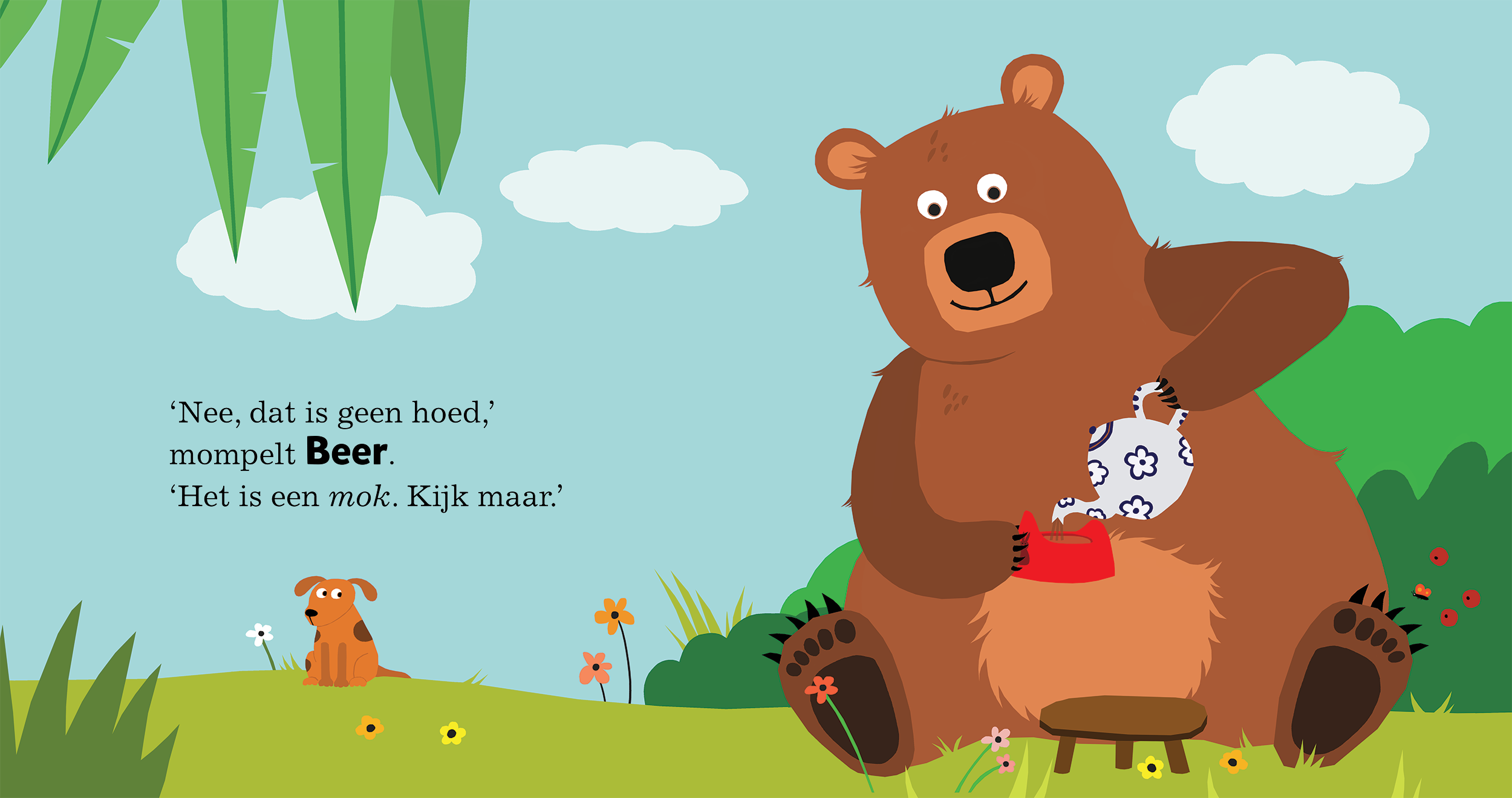 Selected by Libraries for the Children's Book Top Ten 2018
Something red falls from the sky. "A hat!" says Dog. The other animals make a guess too. A little bed? A boat? A vase? Only Hare knows what it is, because it's his.
A funny story in which several animals mistake a potty for other objects.
For toddlers ages 24 months and up.
Translations
Mein Töpfchen. Germany, J.P. Bachem.
Il mio vasino. Italy, Il Castello.
China, Xi'an qujiang peihao.
Min potte. Denmark, Turbine.
Basque Country, Ttarttalo argitaletxea.
USA, Clavis Publishers Inc.
China, Shenzhen Bookin Imp&Exp Co.,Ltd.
JBC Birthday Gift (Dutch, French and German).